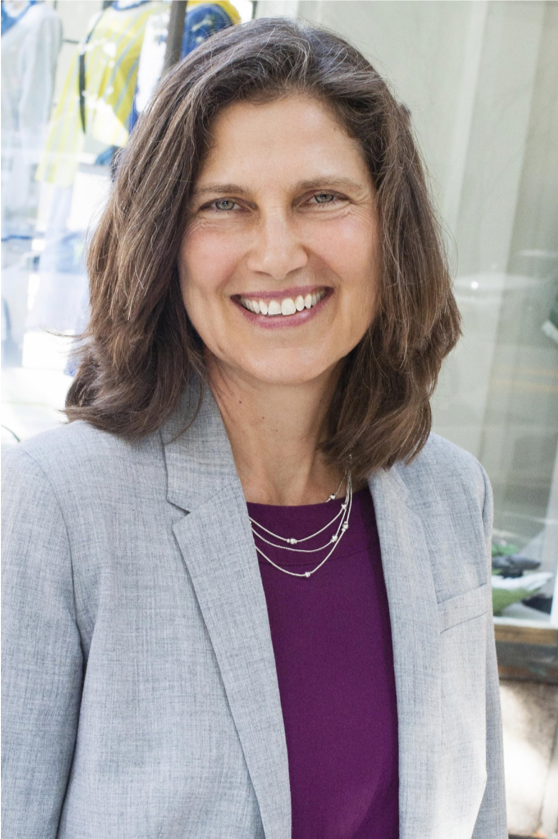 For more than 30 years, Donna has worked hand-in-hand with global clients to boost the performance of their people. She has consulted with, developed, and coached leaders in business, industry, and government. Her projects have taken her to four continents. She holds a Ph.D. focused on talent development and organizational change and is the author of
The AHA! Handbook
. Want to know more? See
Donna's LinkedIn profile
.
  She specializes in the following areas:
⋅Executive and leadership coaching
Donna partners with her clients to transform good intentions into unwavering high performance and far-reaching, positive impact. She takes both a horizontal and vertical approach to her work. Horizontally, she helps her clients grow their leadership skills and competencies in order to leverage their strengths and build out skill sets where needed. Vertically, she helps them evolve their leadership wisdom in order to operate with a more nuanced perspective and greater agility in an ever-changing world.
Donna has worked with leaders and teams nationally and abroad, such as the following:
AES
Audi
Barclays
Beazley
Capital Blue Cross
Chartis
Cliffs Natural Resources
Dick's Sporting Goods
Dresser-Rand
Eaton Corporation
Ernst & Young
Ferro Corporation
Ford Motor Company
Freddie Mac
General Motors
Ingersoll Rand
Laureate
New Era Cap
Novo Nordisk
Oklahoma University Medicine
PSCU
Roche Diagnostics
Rubbermaid
The Scotts Company
Société Générale
Sodexo
Summit Bank
Synchrony Financial
T. Rowe Price
Talbots
Timken
Volkswagen Credit
Who are the "& ASSOCIATES"?
We are connected to a global network of experienced professionals. The resources you need.  When and where you need them.  At your service.
The right team for your project